Wait, ConvertKit Does That?!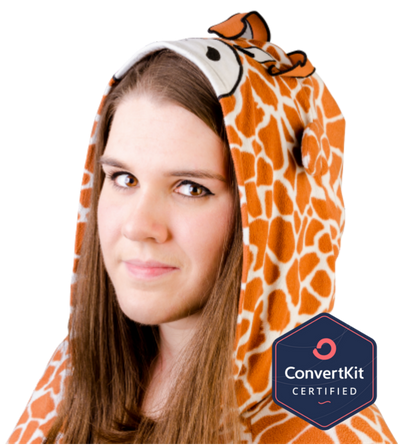 Hello!
If we've not met yet, I'm Lizzy, Online Business Strategist and one of the first 4 ConvertKit Certified Experts.
Having helped 100s of business owners with ConvertKit, on a near daily basis I hear,
"Wait, ConvertKit does that?!"
Yep, it does.
But there's not really any reason you'd know... because you didn't start your business to be knee-deep in this stuff. But I did.
So that's what this little training/course/thing is about.
35 things that I know you're going to want to know about ConvertKit.
May the tech gods be ever in your favour!

Lizzy
x